Frustrated trying to find unique live entertainment to make your event memorable?
Always wanted to have a say as an audience member during a show? Sure, you could always hire a band. They might know some of the songs you want to hear, but they play what they rehearsed as a group. "Sorry we don't know that one": these are words you simply don't want to hear! And, while DJs are great, and have every song on their laptops, they don't bring a whole lot of interactivity to the table.
Interactive and Customizable Entertainment
Dueling Piano Kings will make your event a fantastic party, keeps your audience involved, and manages your event expenses. If you're looking for event entertainment that truly gets everyone having a say in the show – including singing a song if they want – look no further than Dueling Piano Kings!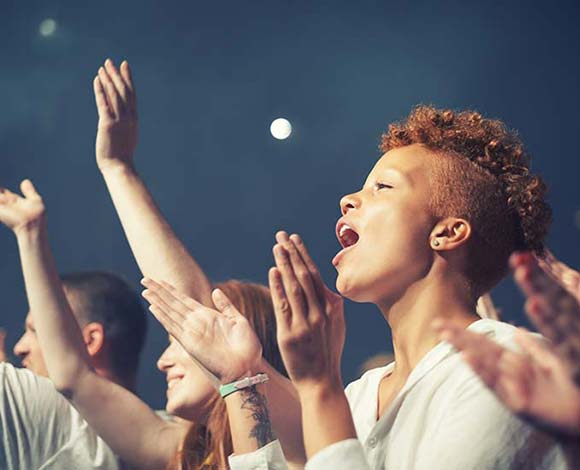 We're Called the Kings for a Reason!
A premium class of live entertainment, the Dueling Piano Kings are exactly what you need to make your event one everybody will talk about for many years later. Here are just a few of the reasons to bring the Kings to your next event.
Meet Our Primary Piano Duelers
Pat McGannon
Has over 49 years' experience playing the piano.

Influences include Queen, The Rolling Stones, and – of course – Led Zeppelin.

Player to the stars, including Tom Hanks, Glenn Frey, and even Bill Clinton!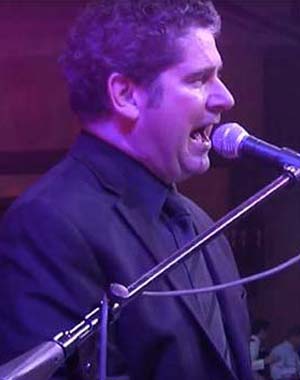 Craig Learmont
Has been playing the piano for over 40 years at over 1000 shows.

Opened for Tim McGraw, Kenny Rogers, Gord Bamford, and more.

Loves playing everything from AC/DC to Adele – and even a bit of Katy Perry!